Nature has a lot to offer us but people do not pay attention to it. A good number of people who live in the cities do not really enjoy what nature has to offer, unlike those who do not live in big and industrial towns.
Based on studies, people's mental and physical health are affected by where they live. This is why people who know this, love going for vacation in places that are undisturbed and somewhat far away from their jobs.
If you meet a brick-wall where you have to make decisions, spending time in nature gives you perspective. You will realize that your stress levels will reduce, and your mood becomes better. You will be able to think properly and make the right decisions.
Also, people who are depressed would find spending time in nature useful. This is true because, nature impacts your moods and feelings positively. There is no how you will spend time in nature, and you will not feel good about yourself. It is one of the fastest ways to have a good positive self-image.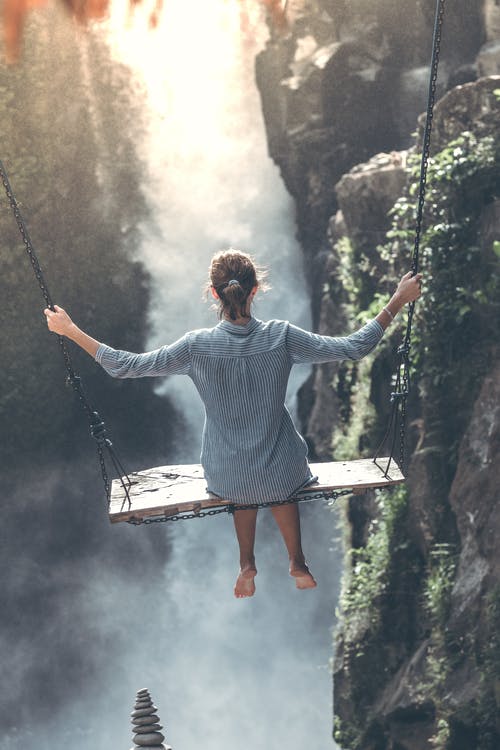 Similarly, the same applies to people with anxiety levels. Although, exercise is highly recommended for enhancing health and wellness, and dealing with mental health problems like anxiety, nature helps to calm your nerves. If you exercise in greener and more natural environments, the benefits are greater.
For young ones and the elderly, it is advised that they spend more time in nature. It is crucial to normalize the act of taking your children to parks and gardens, where they would spend ample time in greener environments. For the elderly too, they need to spend more time in nature so they would age well.
Spending time walking in nature can make your heart healthier. Studies have shown that the cardiovascular system functions better due to the positive effects that nature impacts on our wellbeing.
Conclusively, your mood and self-esteem gets better when you spend time in nature, and this is a free gift to be grateful for.