Addiction can be effectively treated with nature, and this is known as eco-therapy. It is a form of therapy that provides people who are undergoing addiction recovery with a proficient and natural way to handle cravings that might emerge during and after addiction treatment.
Nature therapy constitutes getting outdoors and enjoying the peaceful atmosphere that nature provides.
So, it does not matter what outdoor activity you are doing, if it is cycling, swimming, hiking, or jogging, what matters is your involvement in nature. And you are fulfilling the requirement that nature therapy basically involves the interaction of nature.
During addiction recovery, it is a common sight for people to experience certain symptoms like depression, stress and anxiety. And based on studies, stress that is not controlled, is one of the major determining factors in the development of addiction and relapse.
In addition, people who are in early recovery are likely to experience overwhelming feelings of stress. When an individual experiences stress, cortisol is released into the system. And this is a hormone that is secreted by the adrenal gland, creating a flight/fight instinct when stressful situations are faced.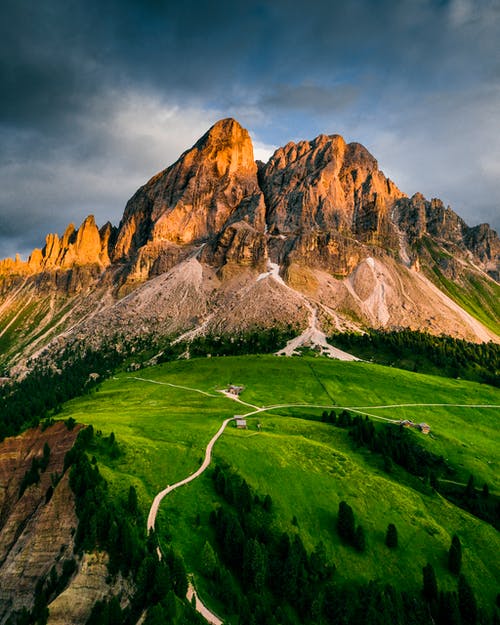 The interaction with nature provides a broad range of benefits and positive side effects that you might not get anywhere else. And you would be surprised to find out that, even undergoing the simplest nature activities comes with positive effects.
To start with, nature helps to improve your mental health, which can be one of the causes of addiction. When you interact with nature, you will be able to enhance your mental health, and relieve yourself of mental health problems symptoms.
It might be challenging integrating yourself back into the society where you came from, and it might be difficult to absorb yourself in nature. However, you can take advantage of what you have around you, to get back on track. You can go hiking, visit reserves and public parks, and immerse yourself in nature.
While doing this, you need to ensure that you are not exposed to circumstances that would stir up addiction cravings in you.